Develop Your Own Brand With Our Scientifically Developed Stock Formulations
Develop Your Own Product with Your Vision and Our Help
Manufacture Your Products in a cGMP Facility
Experience Healthier Skin & Hair with FYAB Health…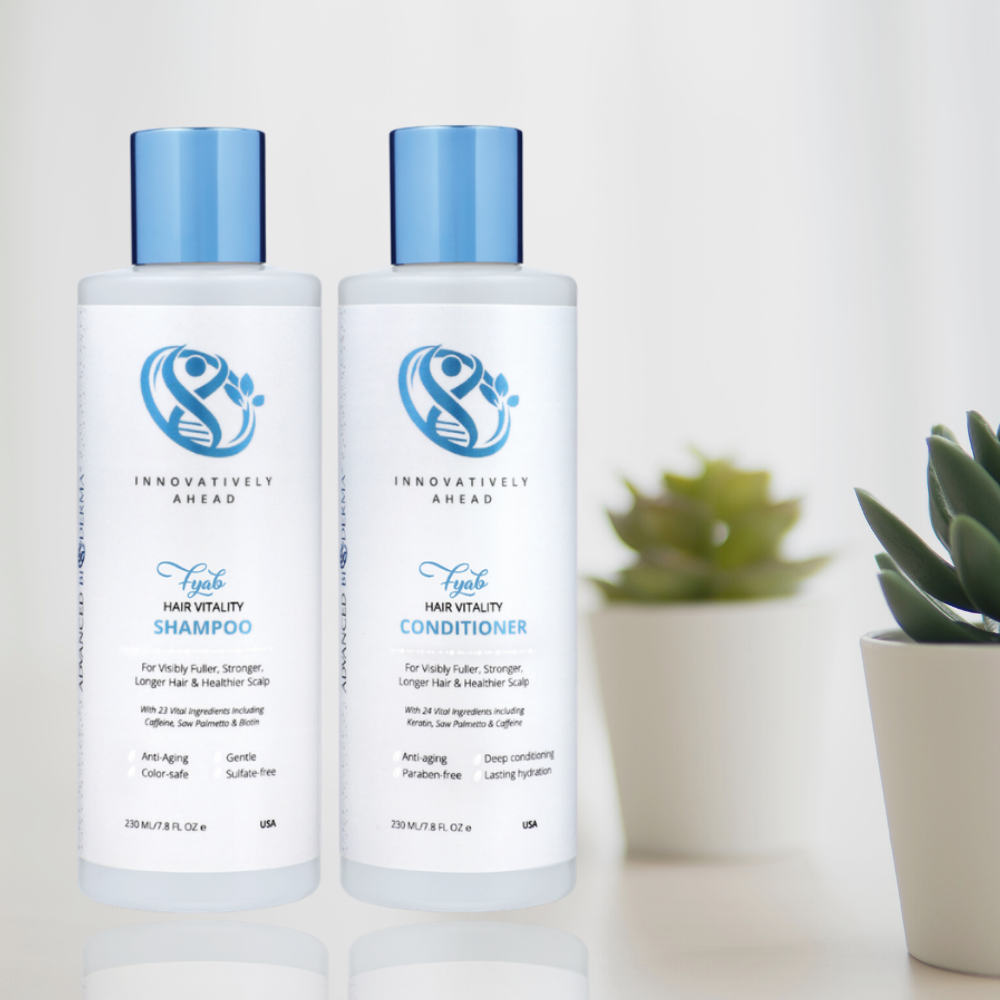 FYAB Health's Hair Vitality Series features 9 hair products; a shampoo, conditioner, 2 topical serums, 3 women's hair oils, 1 men's hair oil and a beard oil. All the products work to combat damaged, thinning hair for stronger, longer and healthier strands.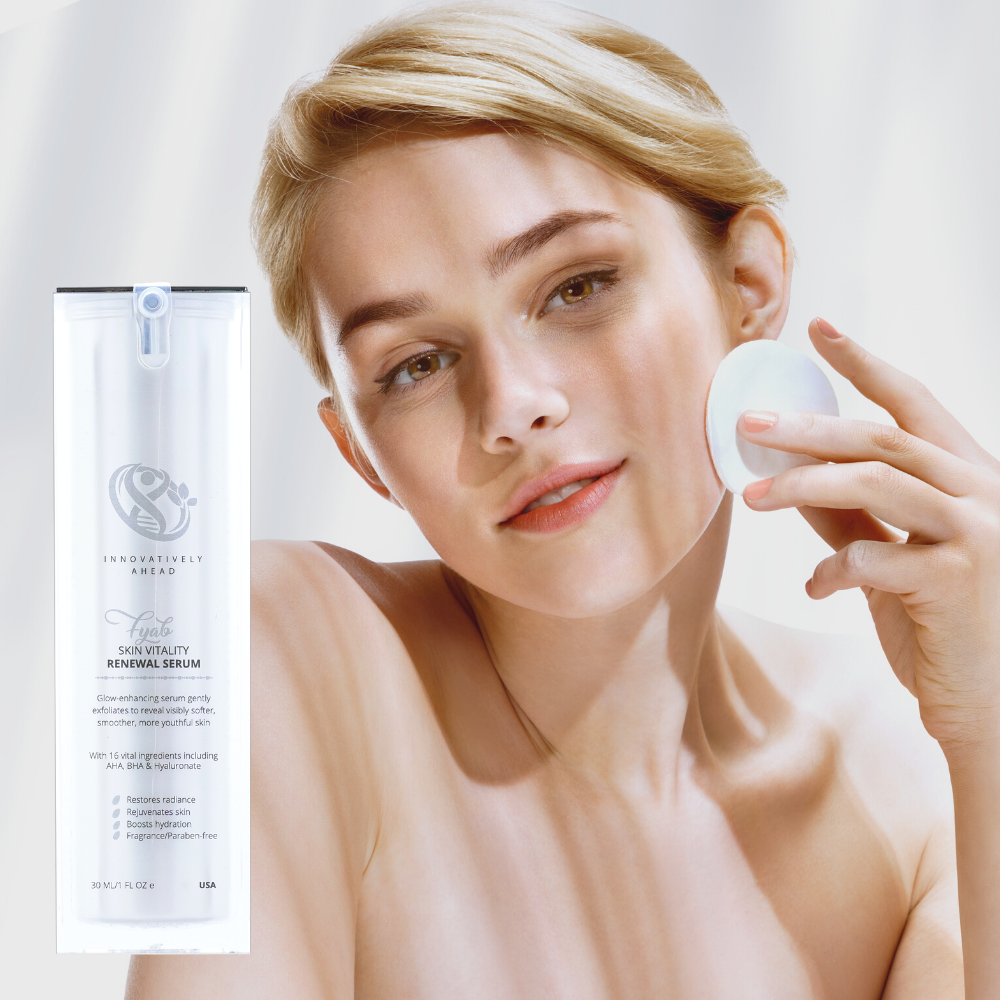 FYAB Health's Skin Vitality Series features 5 skin care products; Anti-Aging, Brightening, Renewal, Anti-Blemish Serum and Foaming Facial Cleanser. All the skin care products incorporate nourishing ingredients to promote clear, bright, younger-looking skin.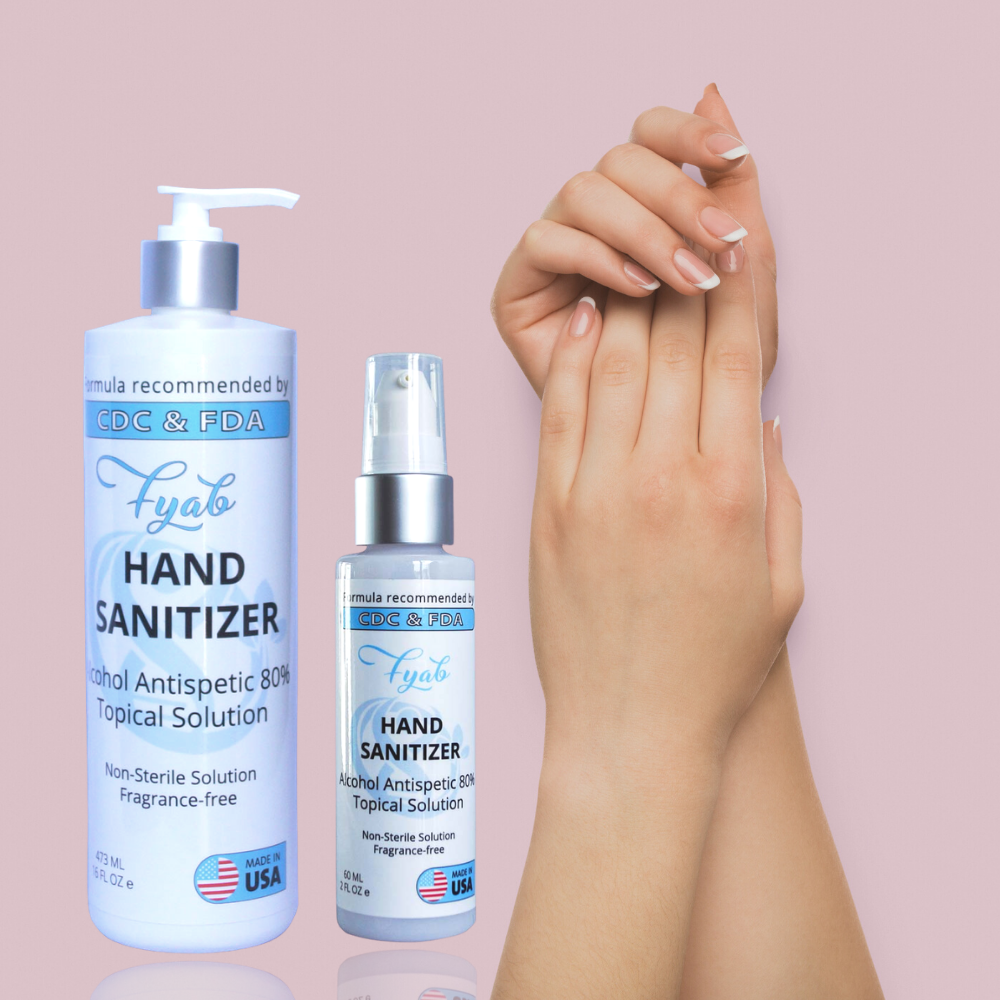 FYAB Health also features personal care products like 2 different sizes of hand sanitizer. They contain 80% alcohol, are made in USA and are formulated as directed by the FDA & CDC.
Advanced Bioderma, Where Your Dreams of Creating Products Become a Reality…
We specialize in private/white labeling and manufacturing of skin care, hair care & personal hygiene products. We are result-oriented, delivering only the highest quality through combining scientifically-proven research with nourishing ingredients, effective formulations & top of the line packaging and design services to fit your brand's vision.
Our Qualified Team of Experts

At Advanced Bioderma, our qualified team of experts specialize in extensive research & development, unique formulations, manufacturing, production, warehousing, order processing and even marketing. We put together our best resources to help you achieve the best products for you and your brand.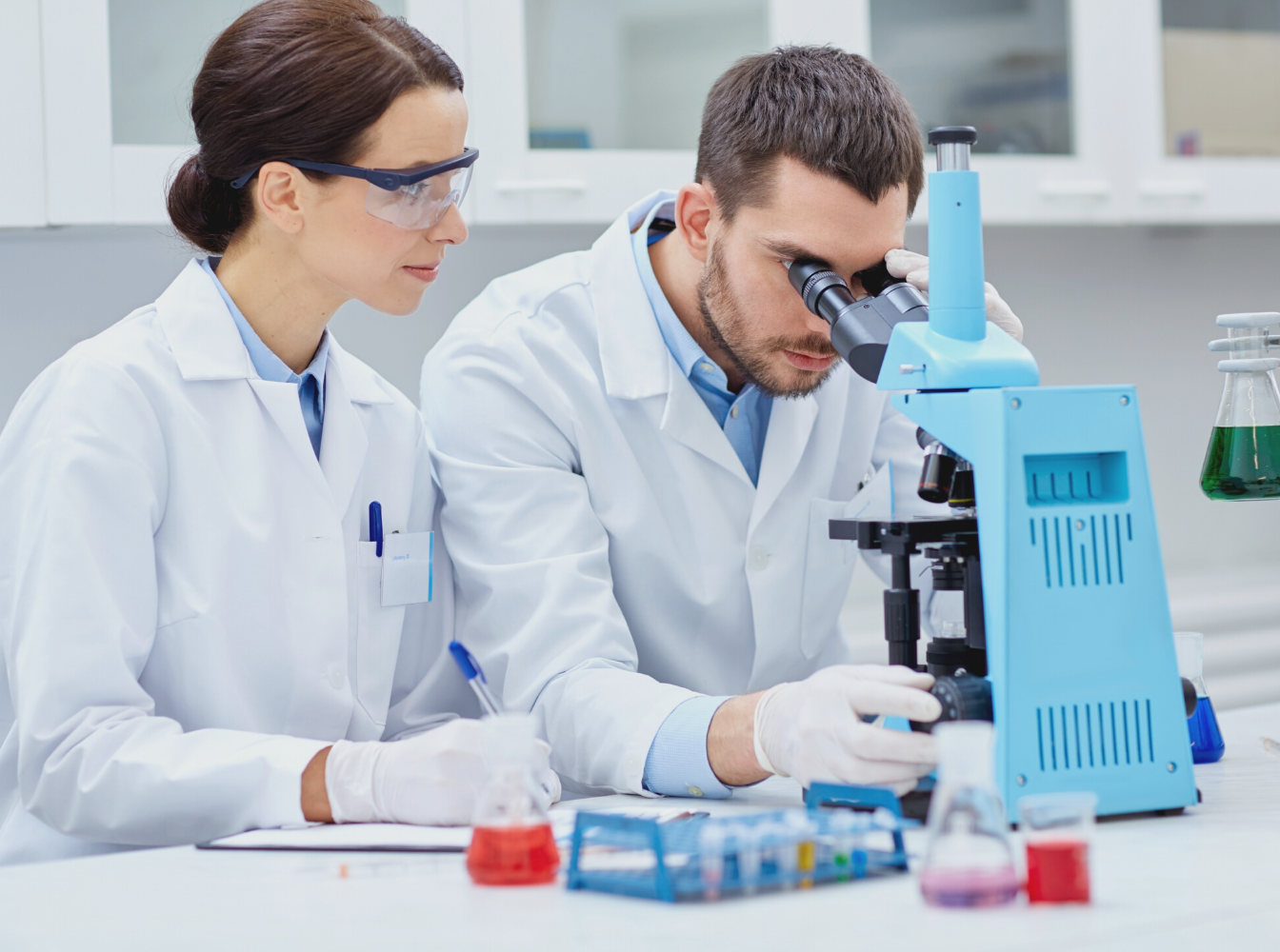 A few things we specialize in…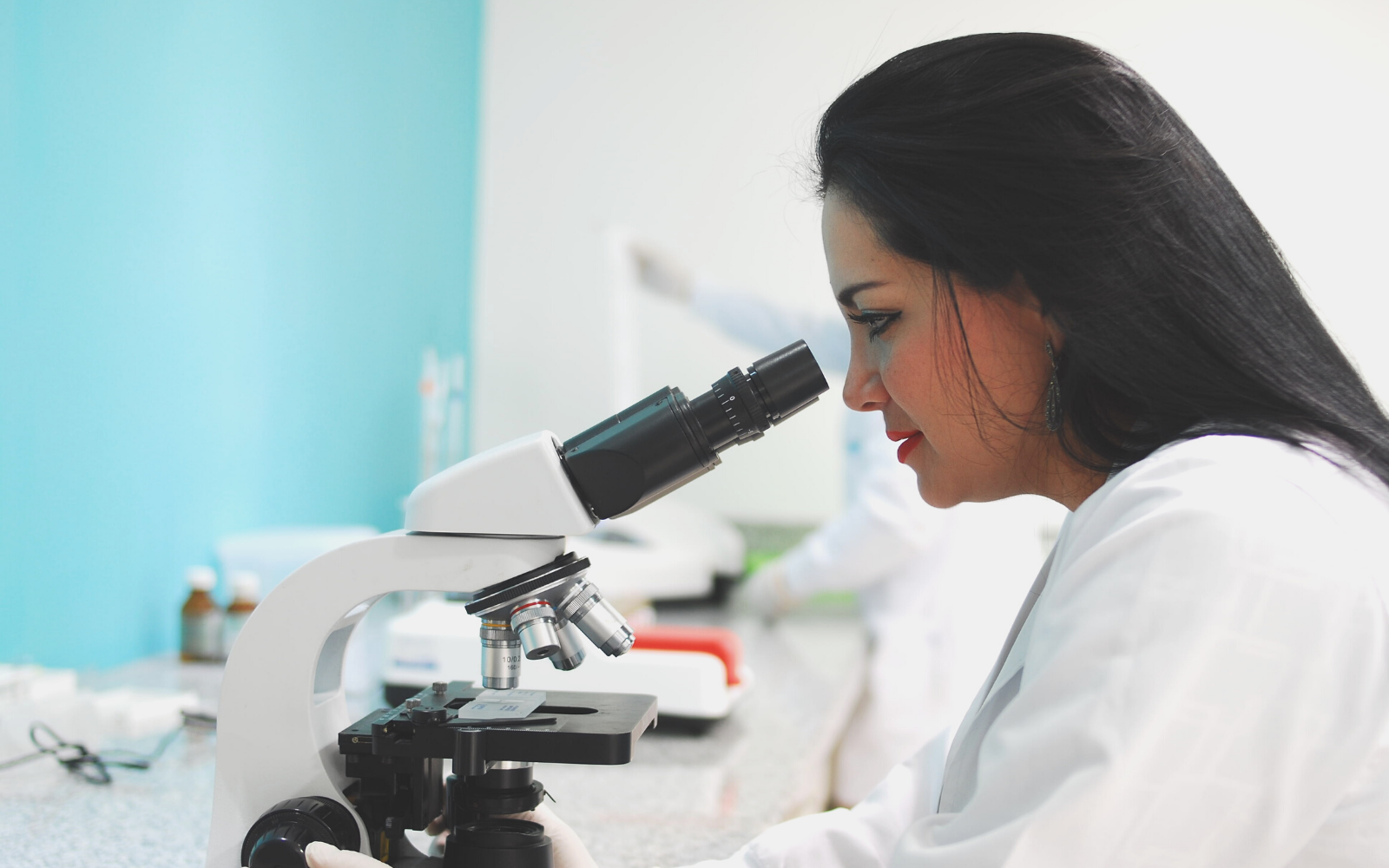 Our skin and hair care professionals spend countless hours studying published & in-house research to establish the most optimal formulations for every product.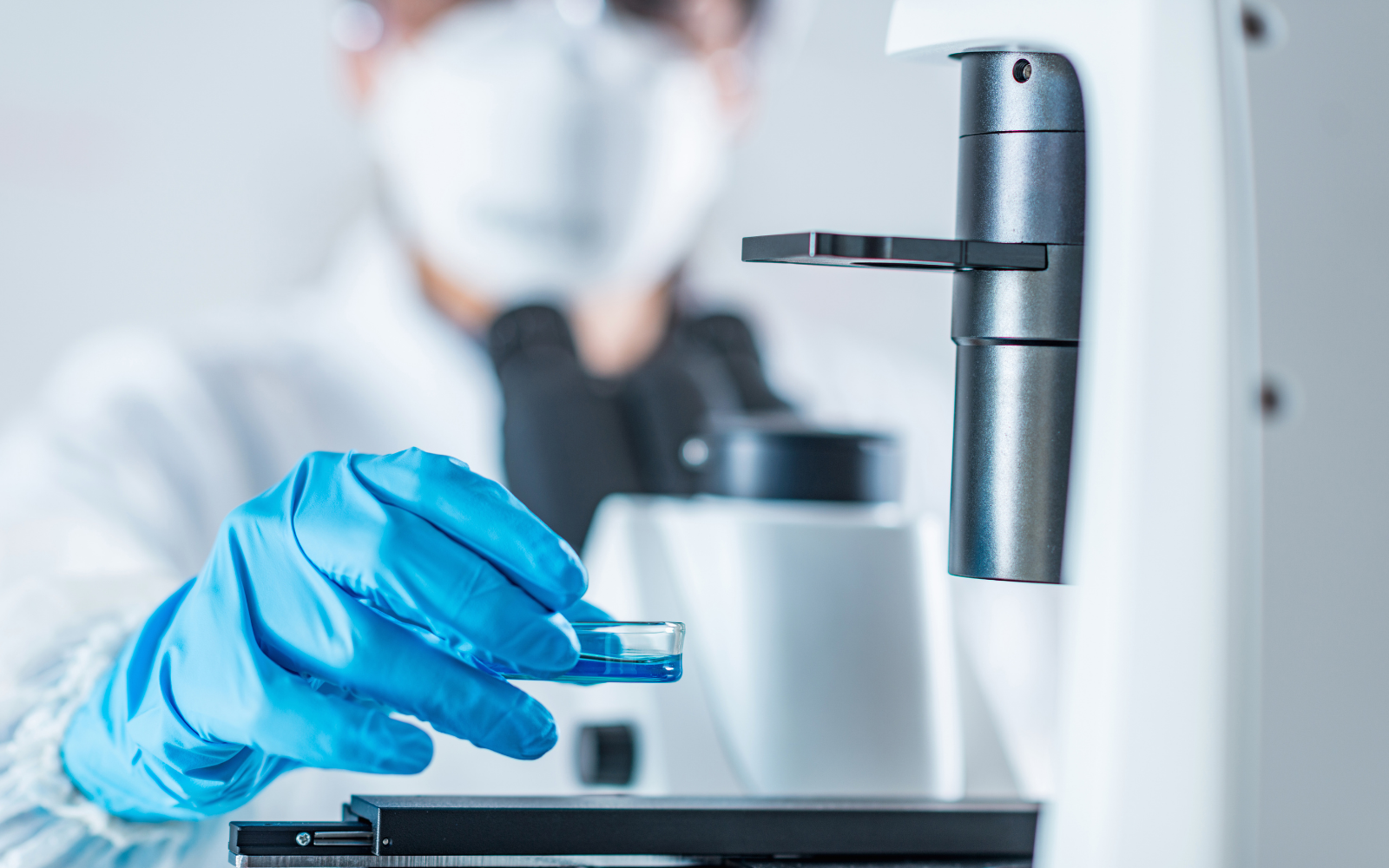 Our cGMP compliant, FDA registered factory utilizes the latest technological equipment & experienced chemists to manufacture the highest quality products.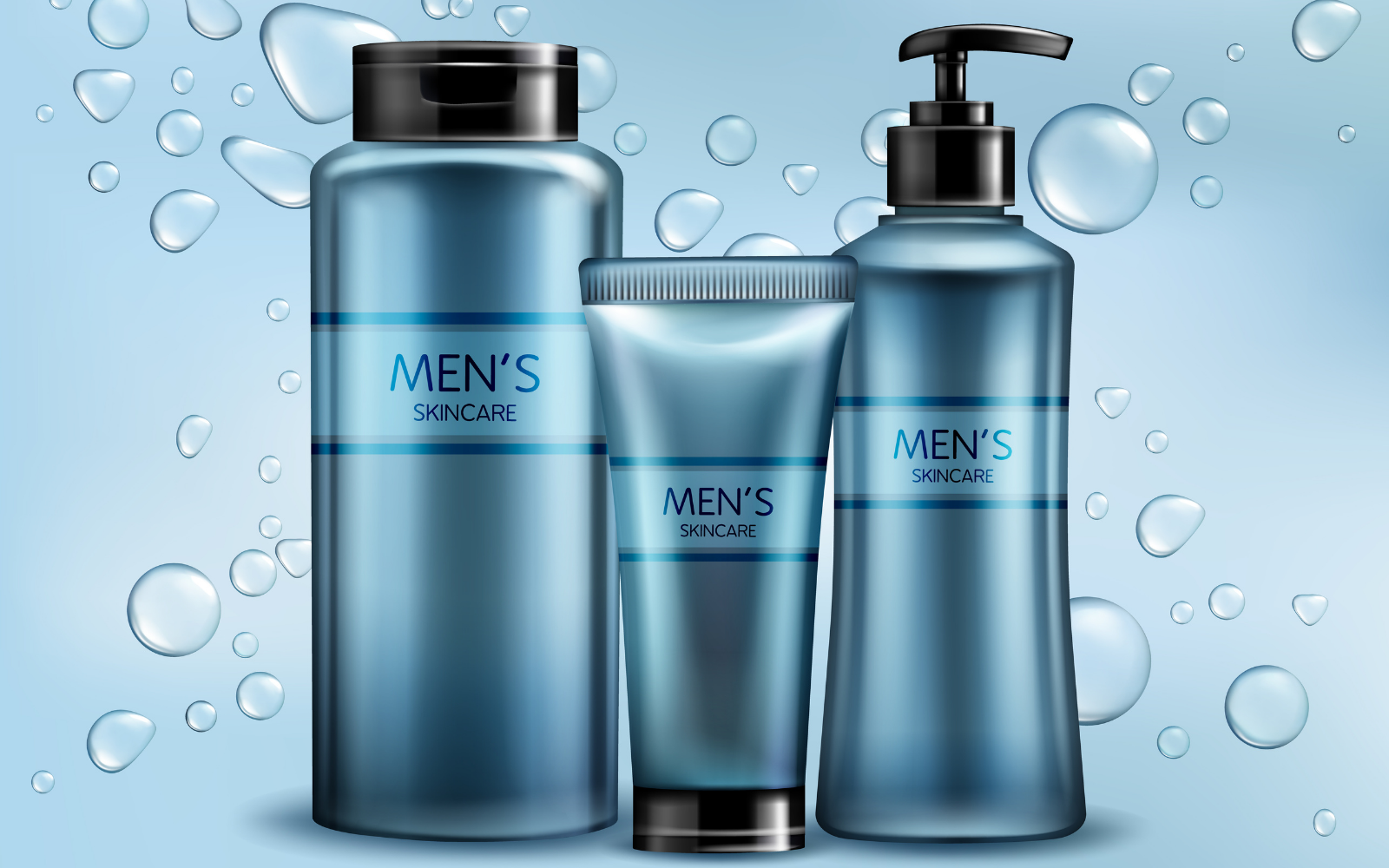 We work with you to ensure your brand and product image is properly reflected in the customized packaging and design process.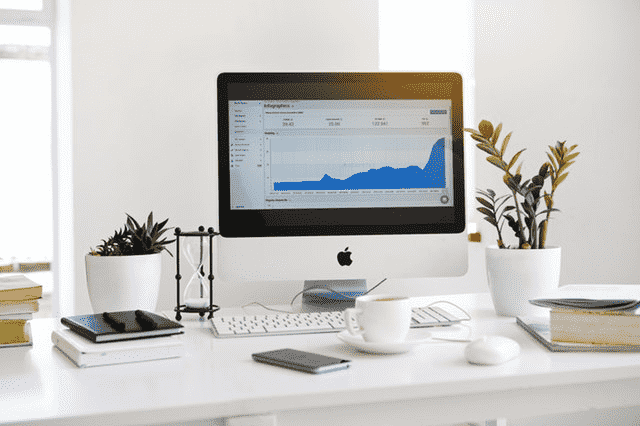 Our in-house marketing professionals work around the clock to create custom content and spread company awareness for you and your brand.
Start Creating Your Products Today!
Explore Our White Label Program
Choose from a list of our stock formulas & stock product lines to start creating your brand.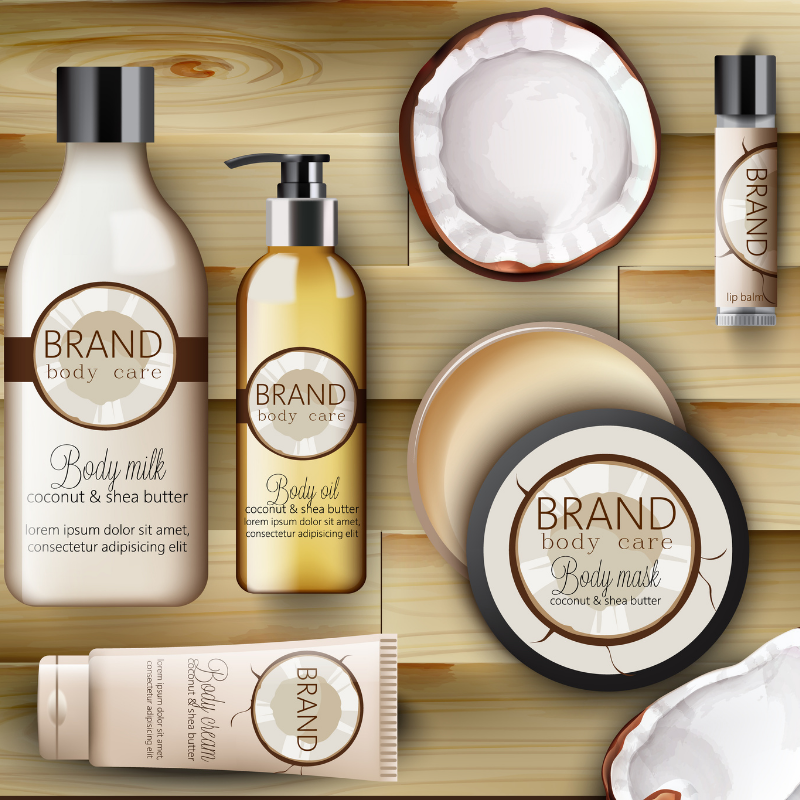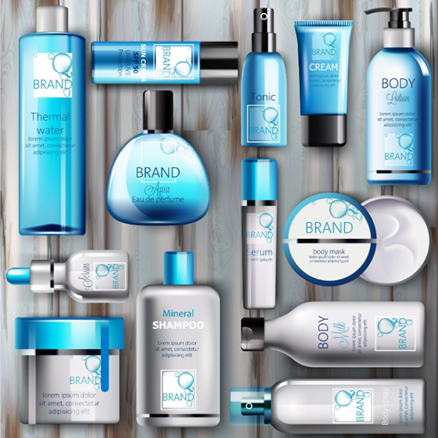 Latest news from our blog
Read up on the best skin and hair care tips.
<!—-><!—->
<!—->
<!—->
<!—->
<!—-><!—->
<!—->
<!—->
<!—->
Your skin is your body's largest organ, and it is exposed to a wide range of environmental factors every day. Aging is a natural process that affects all of us, and it can manifest in many ways, including our skin. As you age, it becomes more […]
<!—-><!—->
<!—->
<!—->
<!—->
<!—-><!—->
<!—->
<!—->
<!—->
Boca Raton— Advanced BioDerma inks deal with Brandon Howard, the multi platinum producer, singer, and songwriter as its Global Ambassador. We are a US based, certified health and beauty product manufacturing company. This partnership makes Brandon Howard not only our international brand ambassador, but also an […]
<!—-><!—->
<!—->
<!—->
<!—->
<!—-><!—->
<!—->
<!—->
<!—->
Skin Cycling is one of the latest beauty trends to take over TikTok. This beauty trend has estimated over 3 billion views on the hashtag! In fact, it has been approved my numerous dermatologists. The mastermind behind this concept is New York based dermatologist, Dr. Whitney […]