Our White Label Series features various product sets of our stock formulas for you to choose from to create your own brand or contact us for customization.
Organic Coconut Skin Care Series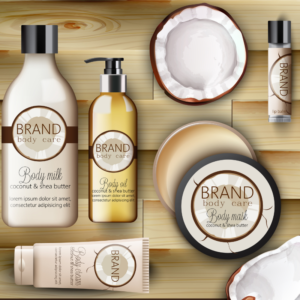 Create a more naturally-based stock formulation with this organic skin care stock product line featuring nourishing key ingredients to deeply hydrate skin.
Customize your own barbershop product line with this white label series featuring after shave, hair gel, shampoo, conditioner and more!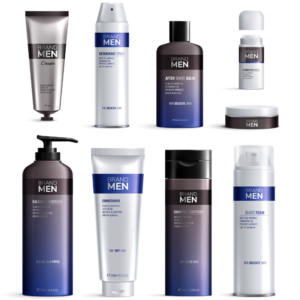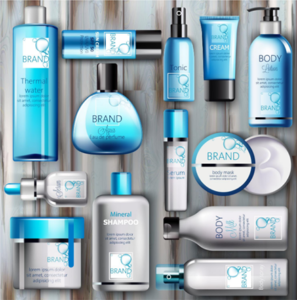 The perfect stock formulation line caters towards spas and estheticians. This series features a variety of customizable skin, hair care and hygiene products.

This stock formula series features a smaller line catered to straight-forward hair necessities such as shampoo, conditioner and hair masks.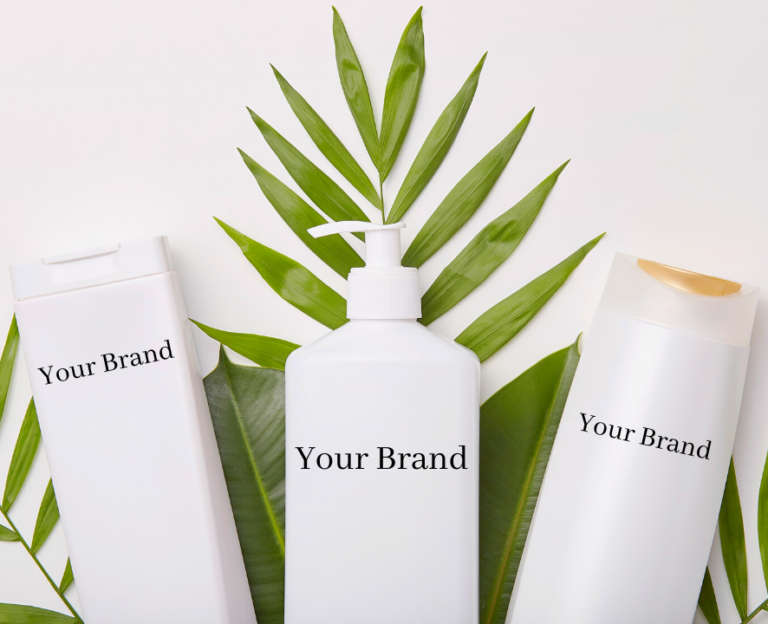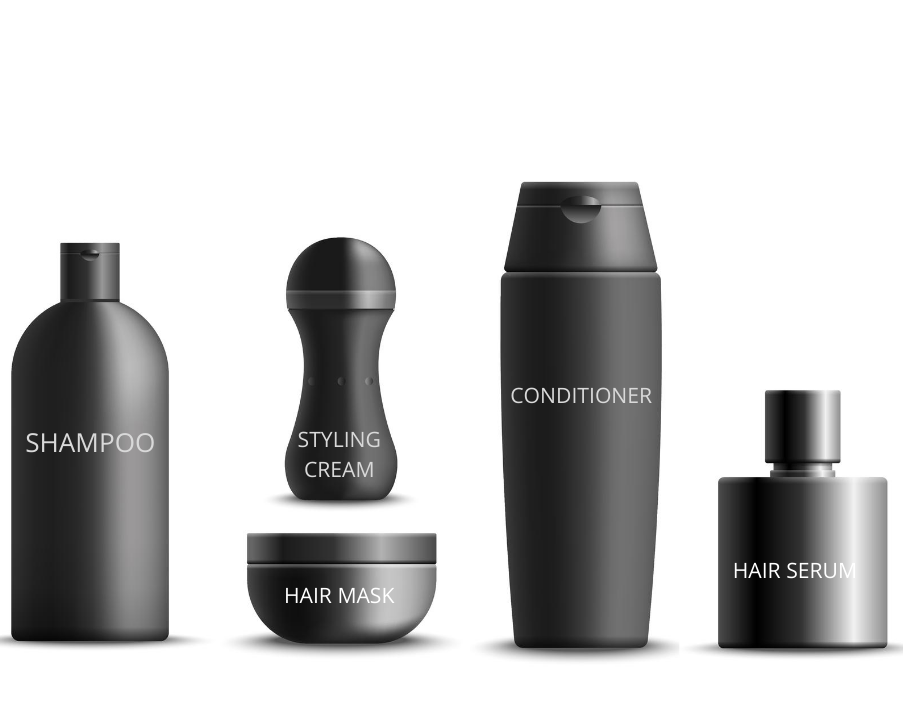 This stock product series features a larger line of salon products with a sleek, contemporary design perfect for any salon.

This stock product series features all the standard products needed for a salon. Including shampoo, conditioner, hair mask and hair oil, this line contains more products than the Basic Salon Series.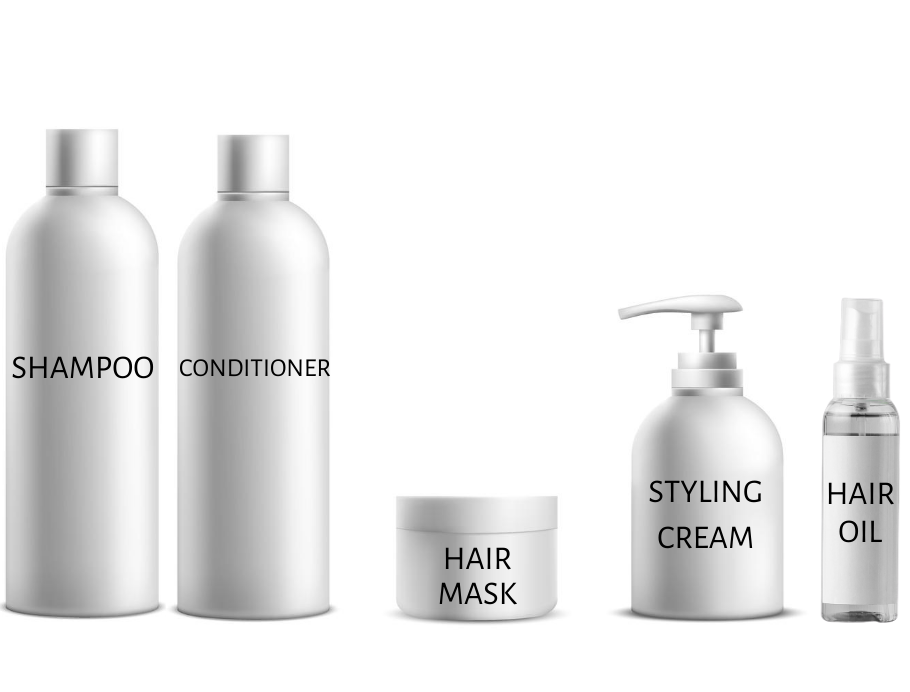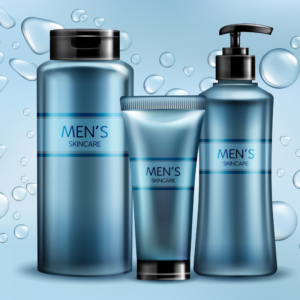 Featuring a variety of facial cleansers, exfoliants, moisturizers and serums, this series is catered towards men for a more hydrated, smoother complexion.
Botanical Hair Care Series

This botanical hair care product line features nourishing shampoos and conditioners formulated and infused with a variety of plants and flowers to choose from.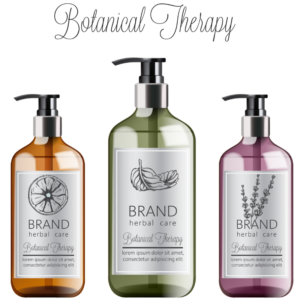 Lavender Hair Care Series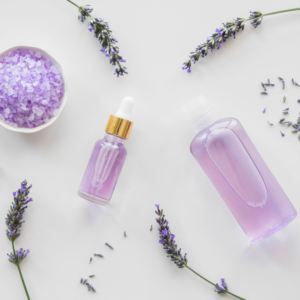 Create your own lavender hair care line with shampoos, conditioners and hair oils for an amazing scent paired with beneficial results.
This stock product line features nourishing hair oils that deeply hydrate hair with effective key ingredients like coconut oil for smoother, shinier strands.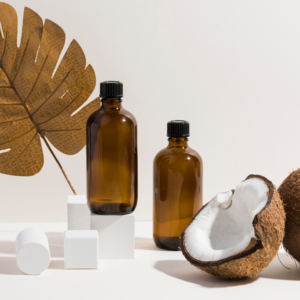 Organic Fruity Skin Care Series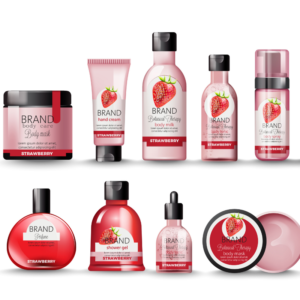 This series features a variety of organic stock product formulations with key nourishing ingredients found in fruit for the ultimate natural skin care line.