We continuously scout for innovative ingredients in-house & around the globe which have shown substantial potential for beneficial effects for skin, hair and overall human health
We routinely conduct extensive R&D activities in-house & also keep a close eye on new scientific developments in the industry by staying informed on research publications
advanced formulation & Delivery technology
Our proprietary advanced formulation and encapsulation technologies including nano- and liposomes offer enhanced targeted delivery, superior efficacy and safety.
Nourishing Key Ingredients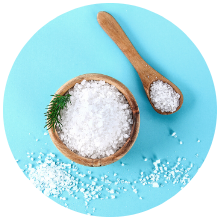 Combats hair thinning by encouraging hair restoration.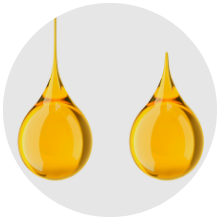 Gives the appearance of fuller hair while deeply hydrating.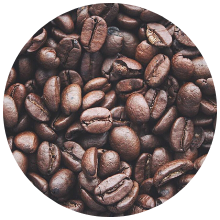 Stimulates the scalp and roots for naturally thicker hair.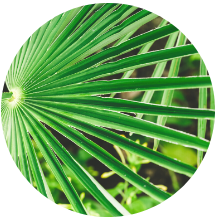 A natural remedy to hair thinning and shedding.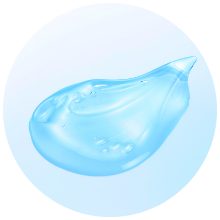 Penetrates the hair cuticle to deeply hydrate strands.
Combats breakouts & oiliness, refines pores and exfoliates.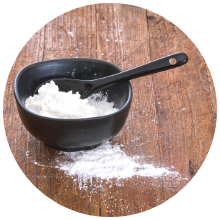 Exfoliates to remove dead skin cells.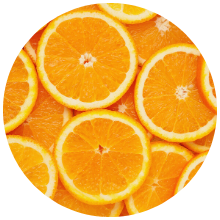 Improves the appearance of wrinkles & restores skin's moisture.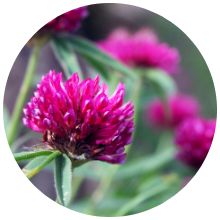 Increases hair follicle size & combats dandruff.
B Vitamin encourages stronger, thicker, longer hair.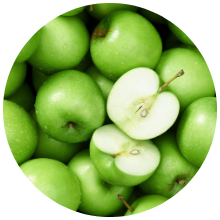 Increases scalp & root vitality to combat hair aging.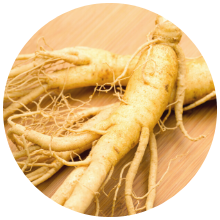 Stimulates scalp to encourage longer, thicker, stronger hair.