At Advanced BioDerma, our company vision is to create nourishing skin and haircare products with only the most beneficial ingredients in mind. We aim to deliver effective formulations without compromising the safety of our consumers, all while promoting an individual's "forever young and beautiful" lifestyle.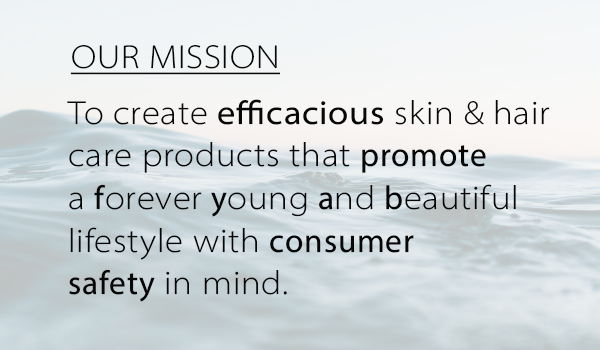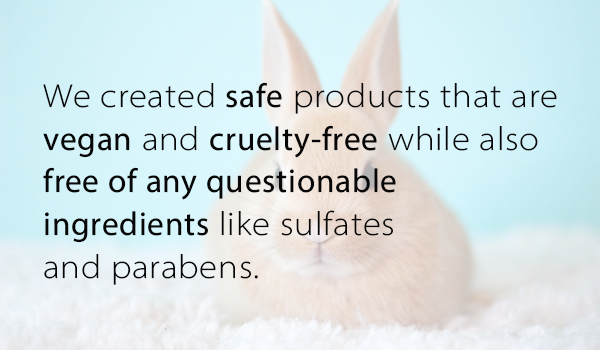 At Advanced BioDerma, consumer safety comes first. We sought out to create products you can feel comfortable using on yourself and on your loved ones. Creating a line of products that were vegan and cruelty-free, while also free of any questionable ingredients like sulfates and parabens, was extremely important to us.
We don't seek to be "unique" just for the sake of it, we seek to be effective . All of us at Advanced BioDerma have a "result oriented" mindset. We study the interactions between the different ingredients in our products, while extensively incorporating published and in-house research for all the ingredients we use. We sought out for a smaller product line where we could really perfect the formulations and focus on the effects.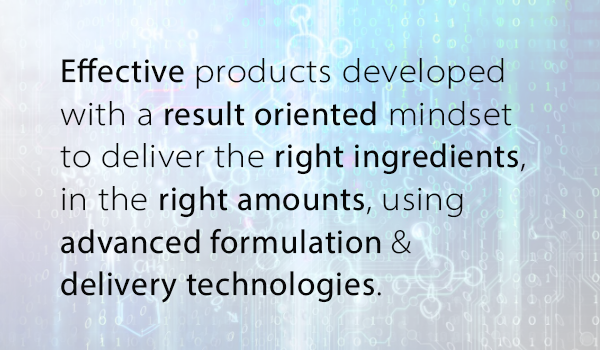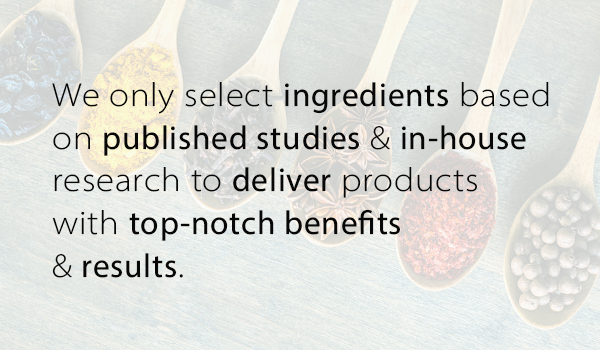 At Advanced BioDerma, we research valuable ingredients and develop flawless formulas that are not only safe and effective, but also internationally compliant. We delegently select each ingredient & concentration and optimize formulations, to deliver you with the top-notch benefits in the safest way possible. Our distinct key ingredients like caffeine, swiss apple stem cells, and fuji mulberry extract, help set us apart from other products in the market by embracing a healthful take on beauty.